If you examine your clothing labels, you might have noticed that many of your garments contain Modal. 
But what is this mysterious textile?
It's a super soft fiber made from beech trees!
Modal is made by refining the wood pulp harvested from these trees.  The harvested pulp is then refined into a cellulose fiber which is eventually spun into fabric.
Beech trees are great for the environment and easy to grow, making them a great source of cellulose fiber.
Refinement process: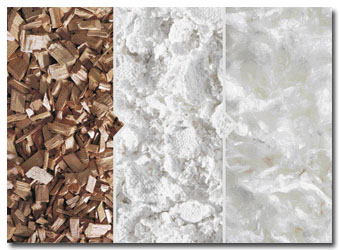 Lenzing, the Austrian inventor of Modal, explains why Beech trees are a great textile source:
"The beech tree puts down very deep roots and is thought to be unbeatable when it comes to improving the soil. Thus since early times it has been known as the Mother of the forest. It is extremely resistant to pests and environmental damages. The special characteristic about the growth of the beech tree is that they multiply via what is known as 'rejuvenation' which means that the tree population practically grows itself. No planting or artificial irrigation are required. Beech groves are a completely sustainable source." (see source below)
Advantages of Modal: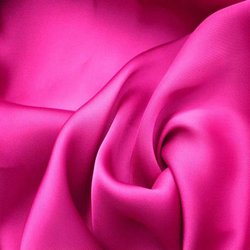 Although similar but less well-known than cotton, Modal has a few advantages over the widely used fabric.
Modal takes dye like cotton and stays color-fast when washed in warm water.  But unlike cotton, it is resistant to shrinkage and fading and is less likely to form pills as a result of friction.
This awesome light-weight fabric is also 50% more water-absorbent per unit volume than cotton and is also considered smoother, softer and warmer!
Our Crystal Wash Leggings and Flares are both made with 47% modal! 
*http://www.textileworld.com/Articles/2012/March/Mar-April_issue/Edelweiss_Eco_Improvement_For_Modal_Fiber.html
<3, LVR